I've just watched the SpaceX launch of the latest batch of 60 starlink satellites into low earth orbit – aimed at providing low latency internet services all over the world. Initially, SpaceX are targeting the North American market – I mean, why wouldn't they? The US has such a disjointed connectivity marketplace with a mixture of Metro Area Networks (WiFi and Wimax based) in small towns, LTE/5G in larger population centres, HFC cable and Fibre connectivity options for fixed services and probably still a bit of xDSL running around… Not to mention the oft complained about mobile network coverage. Starlink (despite being Internet rather than voice focused) has the potential to steal a lot of the subscribers that live in or travel to marginal coverage areas. Think of it – 100% coverage of North America at up to 10Gbps – if the price is competitive, why wouldn't you as a subscriber go with that option!
There were a few things that peaked my interest with this launch in particular:
The launch of these Starlink satellites in close succession from the December'19 launch of the Kacific comms satellite (ironically on a SpaceX Falcon 9), a more conventional geostationary communications satellite, targeting at providing services to the South Pacific, SE Asia and Himalayan nations (not Australia) via Ka band radio (thus the name). They plan to provide services to over 600 million subscribers – from the following countries (from https://www.kacific.com):

Bangladesh
Bhutan
Brunei
Cook Islands
East Timor
Federated States of Micronesia
Fiji
French Polynesia
Guam
Indonesia
Kiribati
Malaysia
Myanmar
Nepal
New Zealand
Niue
Northern Mariana Islands
Papua New Guinea
Philippines
Samoa
Solomon Islands
Tonga
Tuvalu
Vanuatu
Obviously, the bulk of those subscribers are going to be coming from Indonesia, being the highest population country in their target list. It makes me wonder about the competition between Kacific and Starlink for those same subscribers once SpaceX establish their services in the north American market and spread their wings to the rest of the world…
The Starlink swarm of satellites have had astronomers up in arms because of the additional light and radio pollution these satellites have been adding to the night sky making it difficult for both visual and radio astronomers to get good observations. With more than 12,000 (!!!) Starlink satellites planned to go into orbit, we're just seeing the beginning of this problem.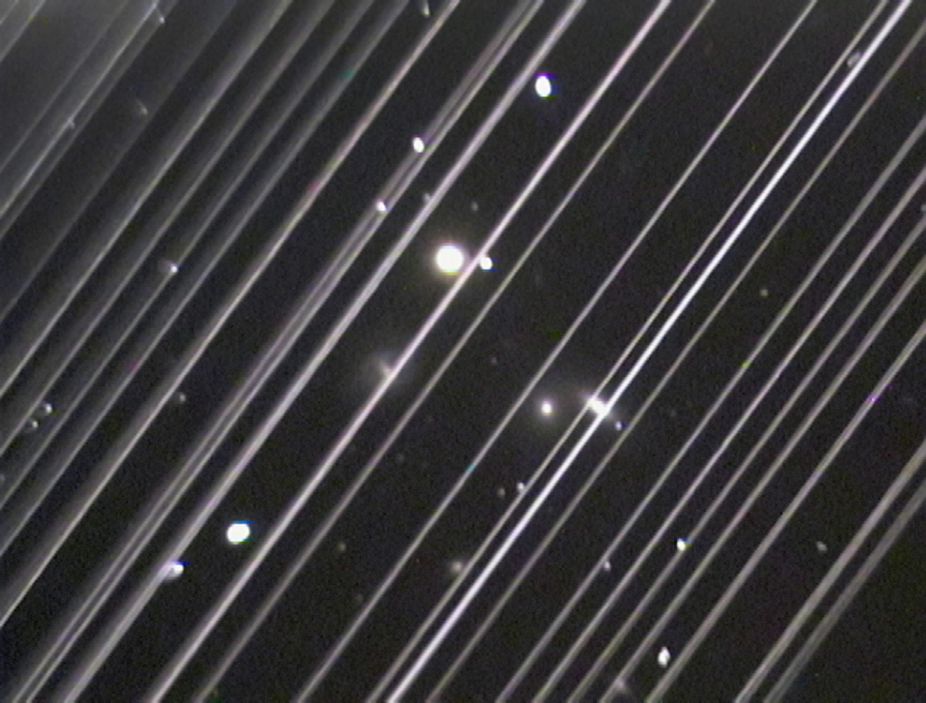 I noted during the latest launch coverage, the SpaceX presenter said that one of the satellites launched today had been 'darkened' to reduce reflections in the hope that it would lessen the affect on visual (at least) astronomy. Let's hope it works.
If you want to read up on the Starink's effect on Astronomy – I'd suggest you read this article on Nat Geo – https://www.nationalgeographic.com/science/2019/05/elon-musk-starlink-internet-satellites-trouble-for-astronomy-light-pollution/
For sure, these launches are great to watch and remind me of when I watched Apollo 17 launch as a boy (that's the only one I remember from way back then) and the excitement I felt when I watched that launch…